Best Omega Cold Press Juicers Ranges
Welcome To The World Of New Possibilites
All In One Cold Press Juicer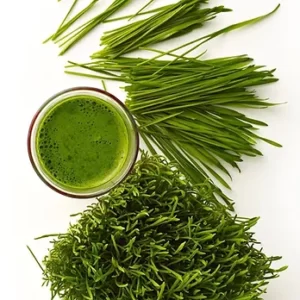 Wheatgrass has high nutrients & antioxidants Wheatgrass contains enzymes that help your body to break down food and absorb nutrients, which may aid in good digestion.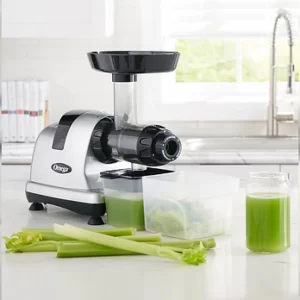 Anthony William, Medical Medium has recommended Omega as the best celery juicer. Omega juicers have been designed to extract the most celery juice from your celery.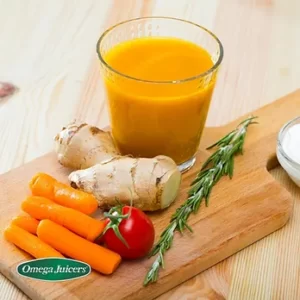 Fruits & Vegetables Juice
Drink your Nutrients- Cold press juicing is one of the most effective ways to easily access nutritious enzymes and antioxidants that boost immunity and enhance overall health.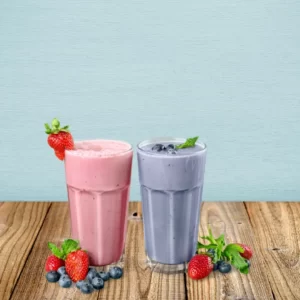 Make Perfect Smoothie with omega juicer. Omega blend the fruits to smooth and with cold press technology, give you maximum nutriention.
Enjoy fresh homemade peanut butter using your Omega Juicer. Get Attachments for Extract Nut Butter with juicer without any extra cost.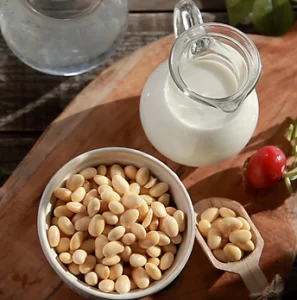 Homemade Nut & Soya milk are similar to regular milk in its nutrient content, as they both contain calcium, protein, and vitamin D.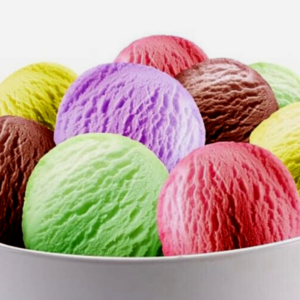 Make a guilt-free dessert – Popsicles would make a great summer treat! Vitamin-E enriched frozen nutritional dessert – called Nutrice – from vegetarian sources.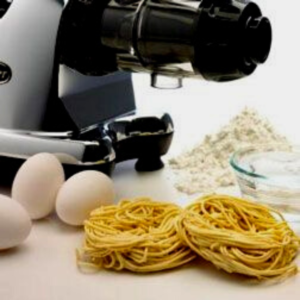 Can make Homemade Extrude pasta & Noodles. Home made spaghetti, linguini or breadsticks can be extruded in just minutes with the included pasta nozzles.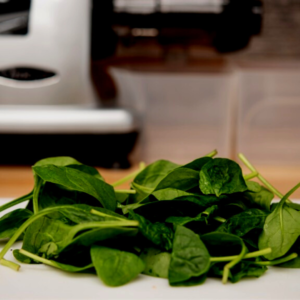 Homemade salsa just the way you like it! omega juicers can made homemade salsa just in a min. omega juicers also extract the celery juice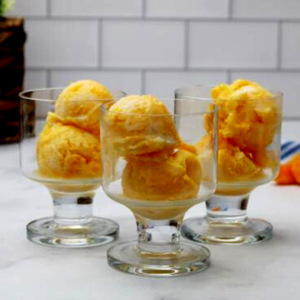 Why wait for summers to enjoy tasty fruit sorbets? Make sorbet anytime at home with your favorite frozen fruits like oranges, berries, bananas, pineapples or mangoes.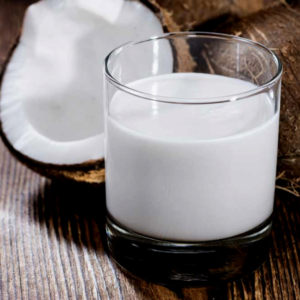 Coconut milk has recently become very popular. The thick  consistency and a rich, creamy texture. Creamy, Rich & Delicious Homemade Coconut Milk with omega.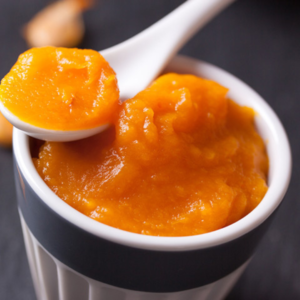 Feed your baby organic or all-natural food using a omega juicer to make homemade baby food. It will give the nutrients you need and it literally takes minutes to make. 
Why You Should Choose Omega Cold Press Juicer?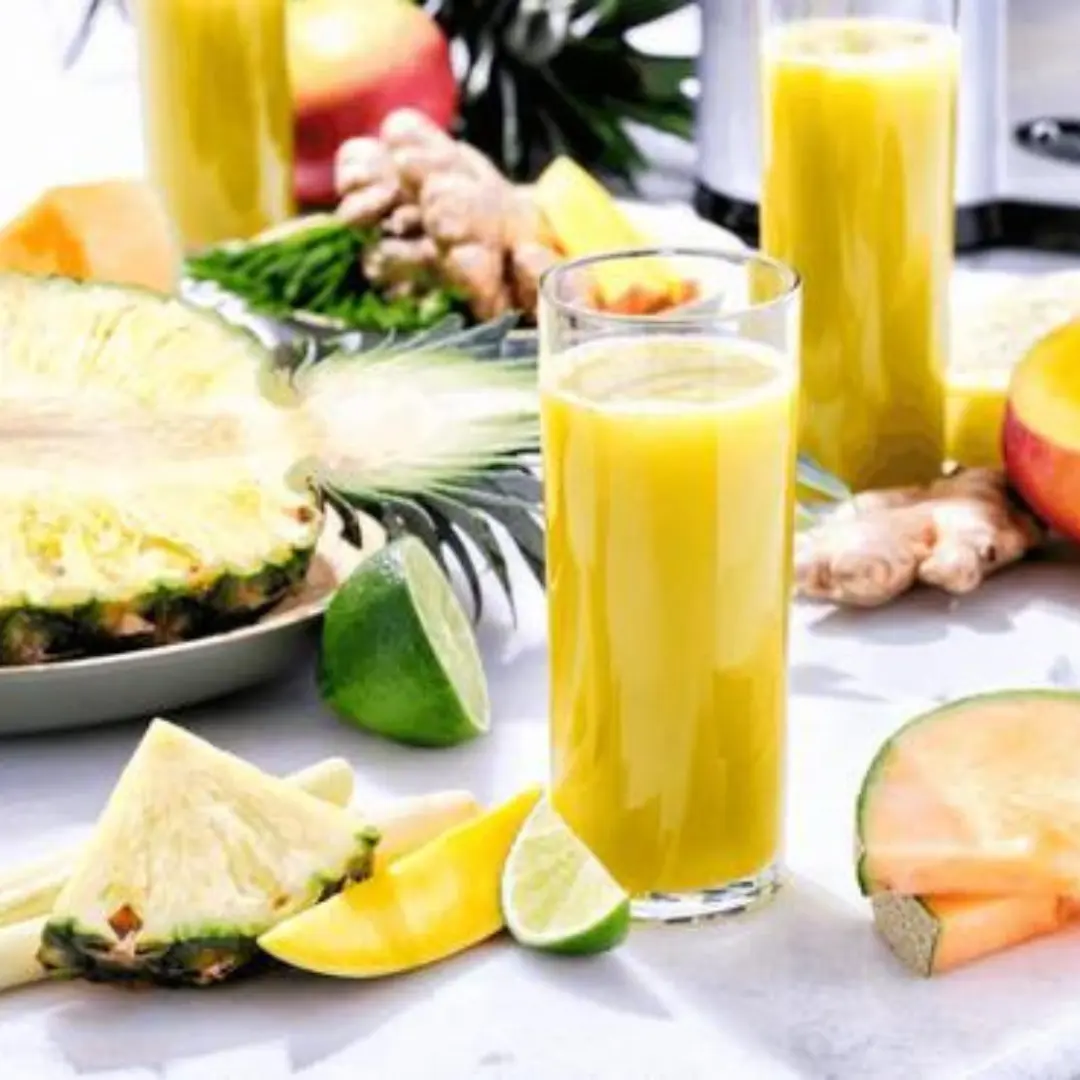 Cleansing Pineapple Mango Cleansing Pineapple Mango Difficulty: Moderate Time: 10 mins Serves: 2 share this post on     Ingredients 2 cups pineapple …
Pink Pineapple Juice Pink Pineapple Juice Difficulty: Easy Time: Serves: 2 Product- Omega Juicer Shar This Post:       Ingredients 1 Pink Pineapple …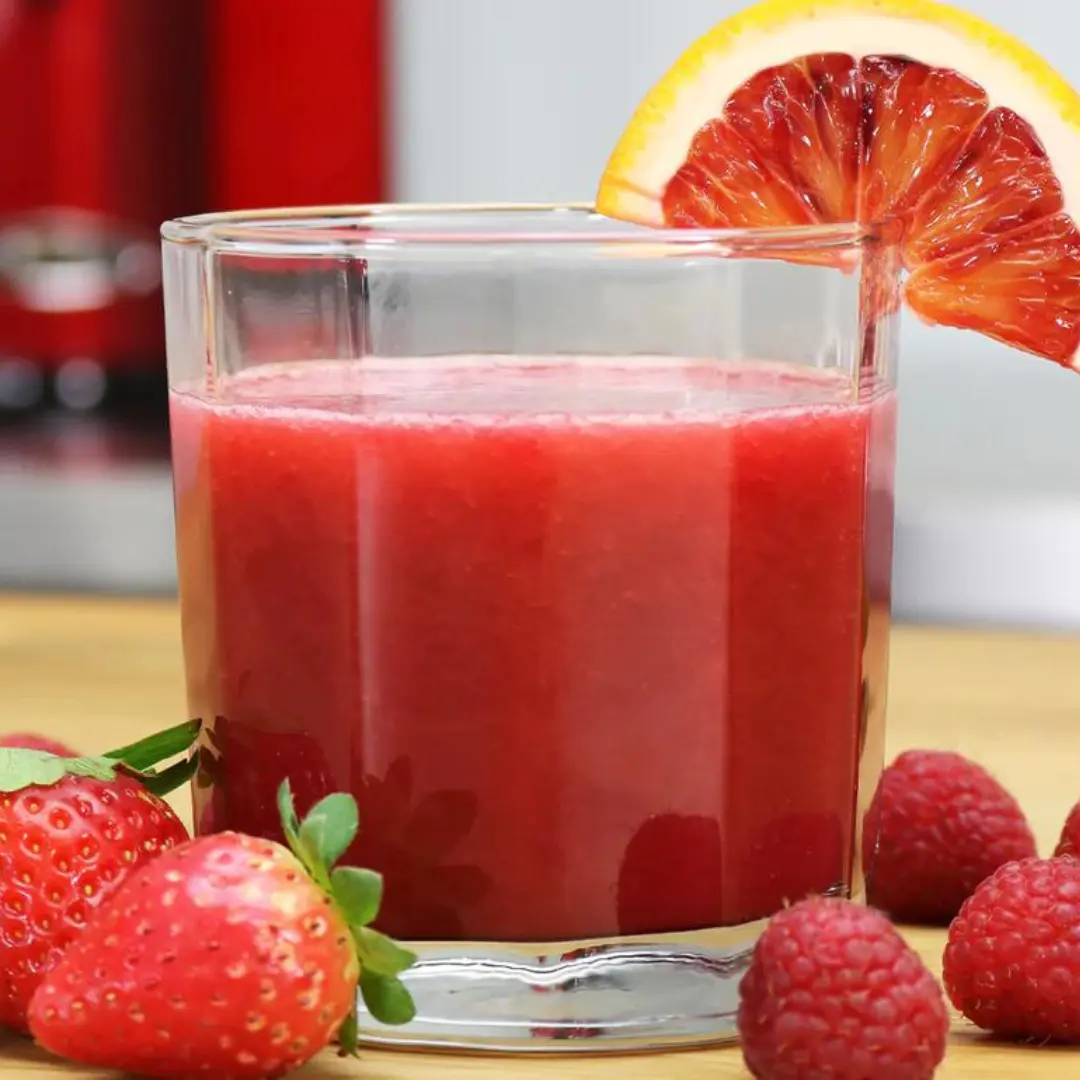 Berry Citrus Love Difficulty: Moderate Time: 5 mins Serves: 2 Product- Omega Juicer Share this post : Ingredients 2 cups Strawberries 1 cup Raspberries Lemon …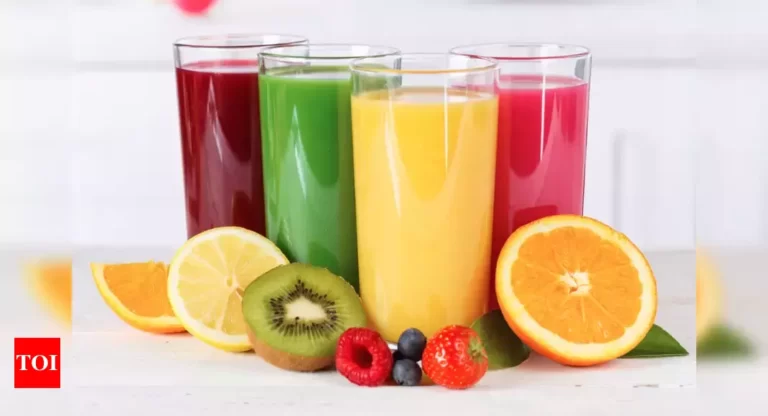 Omega is  the best cold press juicer. Omega is perfect for juicing fruits, vegetables and leafy greens, celery, nuts and many more. Cold press juicing is one of the most effective ways to easily access nutritious enzymes and antioxidants that boost immunity and enhance overall health. Low speed operation minimizes contact with excess air to boost the health value of your juice, and the high power delivers a greater juice output. Omega Juicer is a all rounder multipurpose juicer. Omega cold press juicers uses a method that does not involve high heat and therefore preserves the nutrients and vitamins of the ingredients. Omega is the leader in professional juicers for your home or business. Our passion is in creating the best juicers on the market, with a key focus on healthy lifestyles and extracting the most nutrients. Our products are powerful and made to perform, built for lasting durability and performance with an industry leading warranty.